Overall purpose of the role:
Danish Refugee Council (DRC) is an international non-governmental organization, which promotes and supports durable solutions to the problems faced by vulnerable people affected by conflict and instability all over the world. DRC is specialized, within its core sectors of intervention, on community safety programming. DRC strives to identify safety and security needs from the perspective of those living in conflict areas and to help them find non-violent solutions. These go beyond traditional mine action activities to include violence reduction, programming that specifically seeks to engage communities in addressing root causes of conflict and local safety and security challenges.
DRC/DDG has been working in the region in Libya and Tunisia since 2011. DRC has been present in Tunisia since 2014 working on enhancing community security and resilience in the border towns of Dehiba and Ben Guerdane. In 2016, DRC built on this engagement to develop a cross-border program between southern Tunisia and border towns in western Libya (Zuwara, Wazin and Nalut).  The aim is to continue working on community safety and resilience by implementing community dialogue, conflict prevention and management activities as well with the aim of building relations and cross-border initiatives.
The Community Liaison Officer, in coordination with project staff, supervised by the Project Manager, is expected to:
Contribute to direct implementation of day-to-day project activities
Engage local stakeholders and community members in DRC programming
Contribute to reporting and an active culture of organizational learning
Undertake specific administrative and logistic tasks
Responsibilities:
Programming

Monthly and daily work planning for implementation of project activities in your location
Contribute to ongoing conflict analysis and inputs and provide feedback to the Project Manager on changes in local conflict dynamics and possible impact on the programming
Develop and maintain relationships with local stakeholders, including community leaders as well as security providers and civil authorities in your location
Directly participate in the day-to-day implementation of project activities including mobilization of communities, facilitation of dialogue sessions, training and mentoring conflict prevention and management committee members as well as liaise with local actors on cross-border initiatives
Mobilize key target groups for DRC activities
Participate in coordination meetings

Operations

Arrange logistics in preparation of the different activities in coordination with support staff
Adhere to safety, logistics/procurement, HR and DRC Standard Operating Procedures (SOPs)
Provide inputs on ongoing procedures and anticipate potential operational risks

Reporting and Learning

Contribute to regular reporting and documentation of project activities
Promote a culture of learning with the team and actively share challenges and lessons learned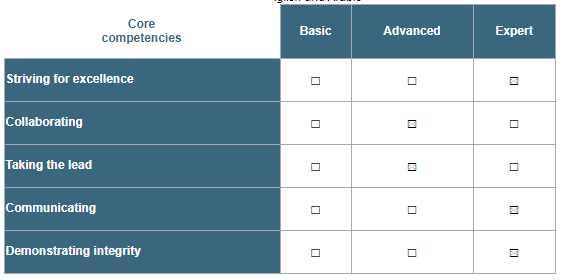 DRC as an employer
By working in DRC, you will be joining a global workforce of around 8000 employees in 40 countries. We pride ourselves on our:
Professionalism, impact & expertise
Humanitarian approach & the work we do
Purpose, meaningfulness & own contribution
Culture, values & strong leadership
Fair compensation & continuous development
DRC's capacity to ensure the protection of and assistance to refugees, IDP's and other persons of concern depends on the ability of our staff to uphold and promote the highest standards of ethical and professional conduct in relation DRC's values and Code of Conduct, including safeguarding against sexual exploitation, abuse and harassment. DRC conducts thorough and comprehensive background checks as part of the recruitment process.
ABOUT DDG/DRC
Danish Demining Group (DDG) is widely recognised as provider of efficient and community-oriented solutions to human security problems caused by landmines and other explosive remnants of war as well as small arms and light weapons.
DDG is part of DRC (Danish Refugee Council), founded in Denmark in 1956, and which is Denmark's largest and the world's leading non-profit, independent, rights-based refugee organization.
Our vision is to assist refugees, internally displaced people and their host communities to a dignified life. We protect lives and human rights and empower beneficiaries throughout conflict displacement by providing shelter, food, and hope in terms of work, education and integration towards a sustainable future.